Posted in CC Salon News | 0 comments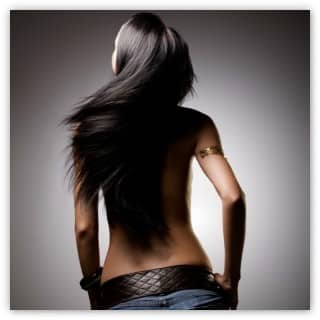 Imagine using one hair care product that possesses all of the key elements to produce hair that rates a perfect 10 every time.  That's right! One product that contains all of the key elements for promoting healthy, manageable hair that may take you several products to achieve now.  Introducing "It's a 10, Miracle Leave-In Product" now available for purchase at CC Salon & Spa.
A product versatile enough to work with hair that is curly or straight, thick or fine, wet or dry.
A product potent enough to detangle, control frizz, nourish and repair damage, eliminate breakage, prevent split ends, soften and smooth hair, restore natural and moisture balance, promote instant elasticity and enhance your hair's natural beauty.
A product fortified with natural nutrients such as Panthenol, sunflower seed extract, ginger, pomegranate, aloe vera, green tea extract,and citric acid (Vitamin C).
See for yourself!  Visit www.itsa10haircare.com to learn more about this unique hair care product.