Posted in CC Salon News | 0 comments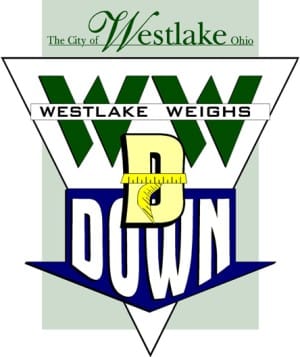 C C Salon & Spa is proud to be selected as the makeover Salon for Westlake Weighs Down, a weight loss challenge sponsored by Westlake Recreation Dept., The City of Westlake, and St.John West Shore Hospital.
Much like The Biggest Loser Show, participants who lose the most percentage of body weight win.
C C  Salon & Spa is providing makeovers to the top 3 women and men who are the biggest losers. Watch for the makeover results in May, 2010!