Posted in CC Salon News | 0 comments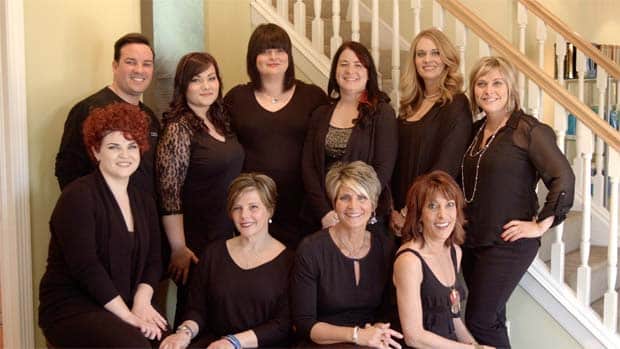 "Thank you to our loyal clients who have taken the time to make this possible for us", says owner, Shelly Mongello. "This year, the 2013 CLEVELAND HOTLIST was put together by Cityvoter.  They did a great job on the presentation and representation of local businesses. I think the HOTLIST offers Clevelander's insight to small businesses they might not have known before and now are curious about visiting."
"Winning the HOTLIST is an honor.  We're very proud of our hair color skills and techniques. This is confirmation that our clients think so too!"